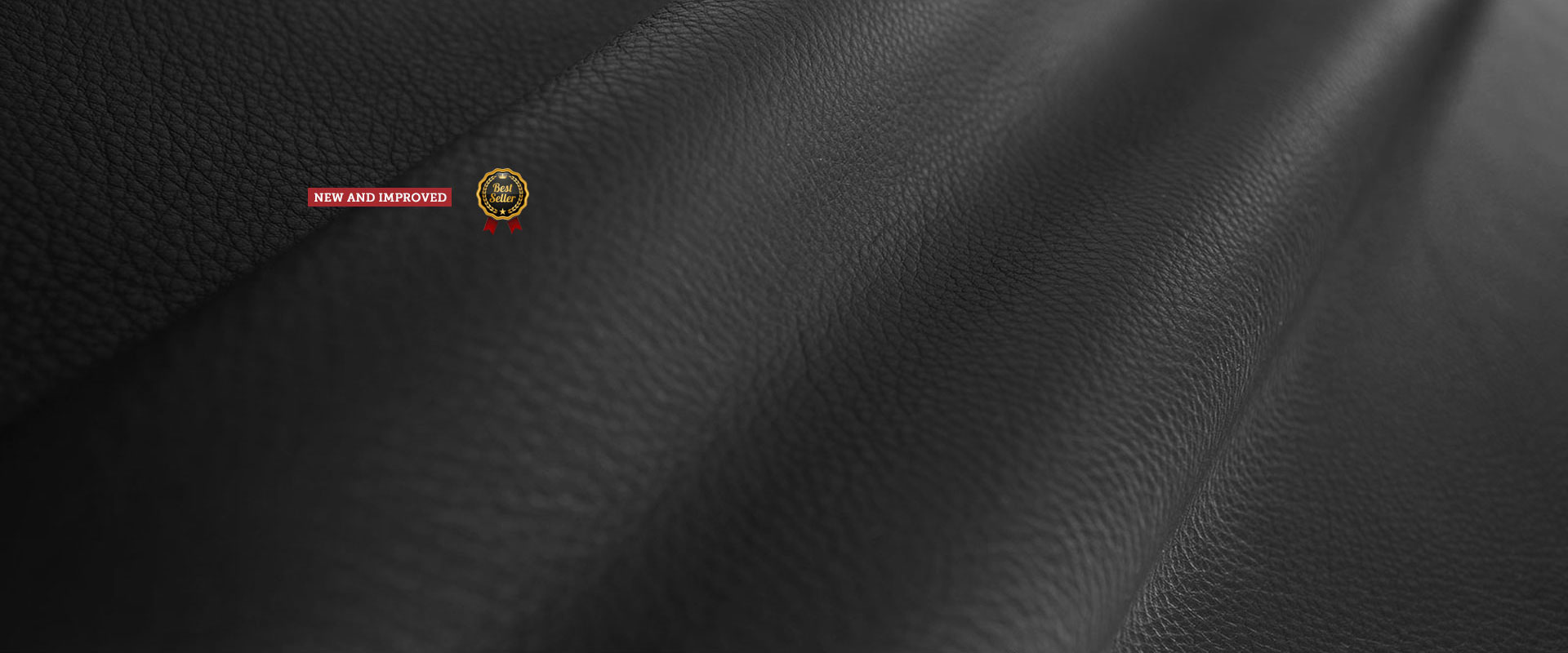 E-WIN Stain Resistant 2.0 PU Leather:
With the First Stain Resistant E-WIN 2.0 PU Leather. It can be cleaned repeatedly without surface damage by using a clean cloth. Also it surpasses industry performance standards for strength abrasion, hydrolysis, and UV stability, while retaining the looks and feels most like real leather that made it so popular.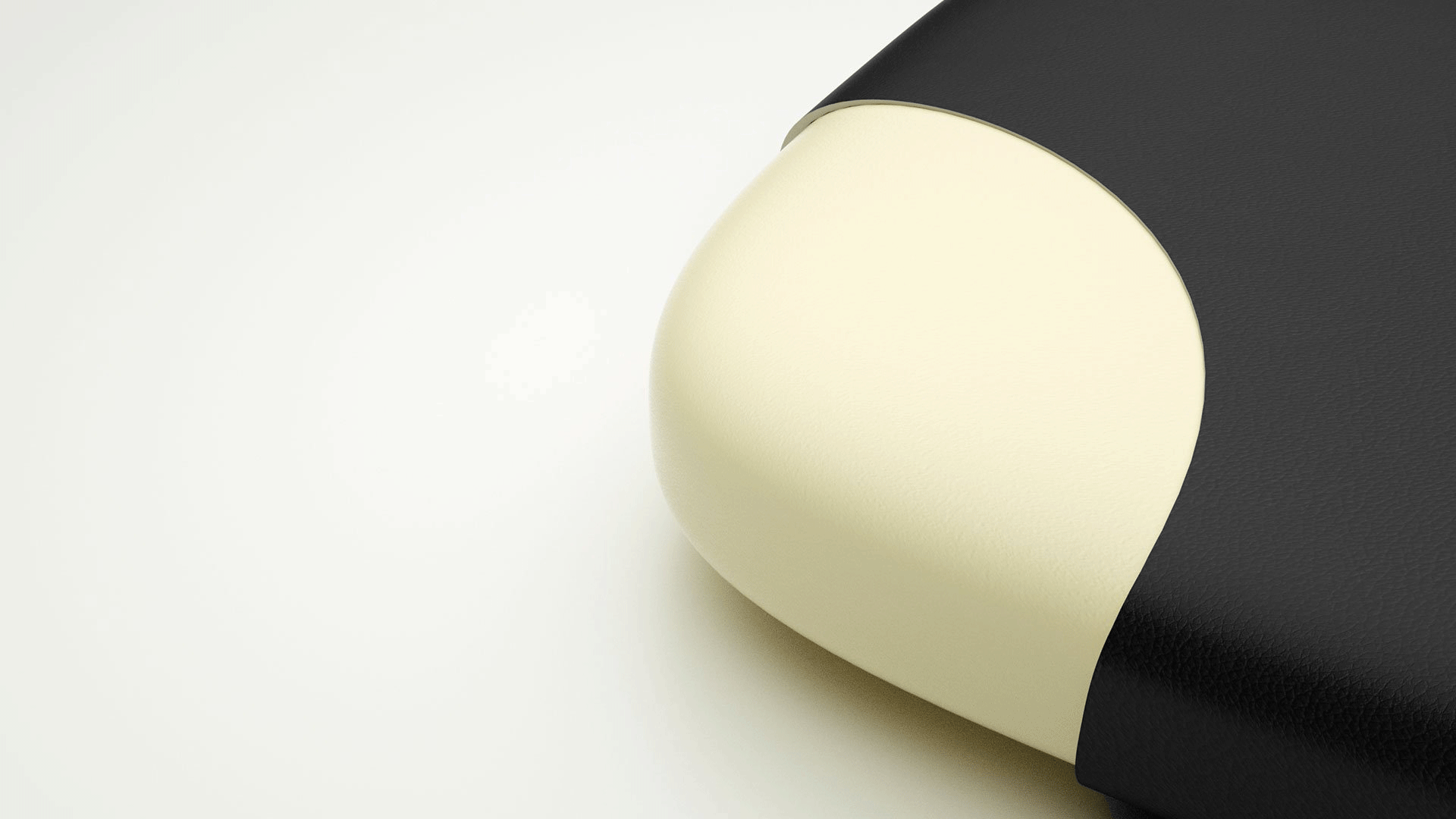 NEW AND IMPROVED:
E-WIN Cold-Cure Foam:
E-WIN Prime interior high-density foam puts it well above the standard High Resiliency foam. Engineered to be 2 times heavier than regular foam per cubit foot, inching it near the realm of memory foam. The elasticity of the foam helps prolong the comfort life of the chair and adds to the overall durability of the product.


Nap Extra Comfortably with The Adjustable Backrest
Whether you're gaming, working or taking a nap, an angle-adjustable backrest will help you adjust the sitting position throughout the course of your using experience.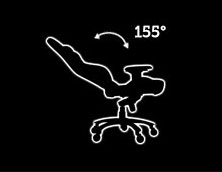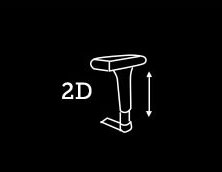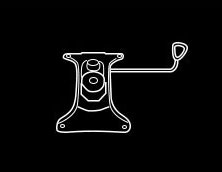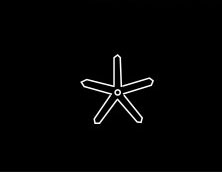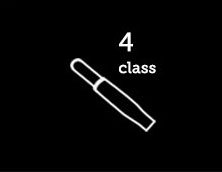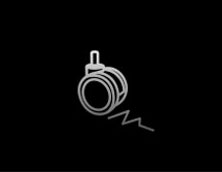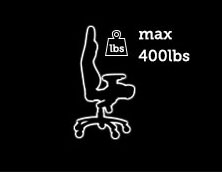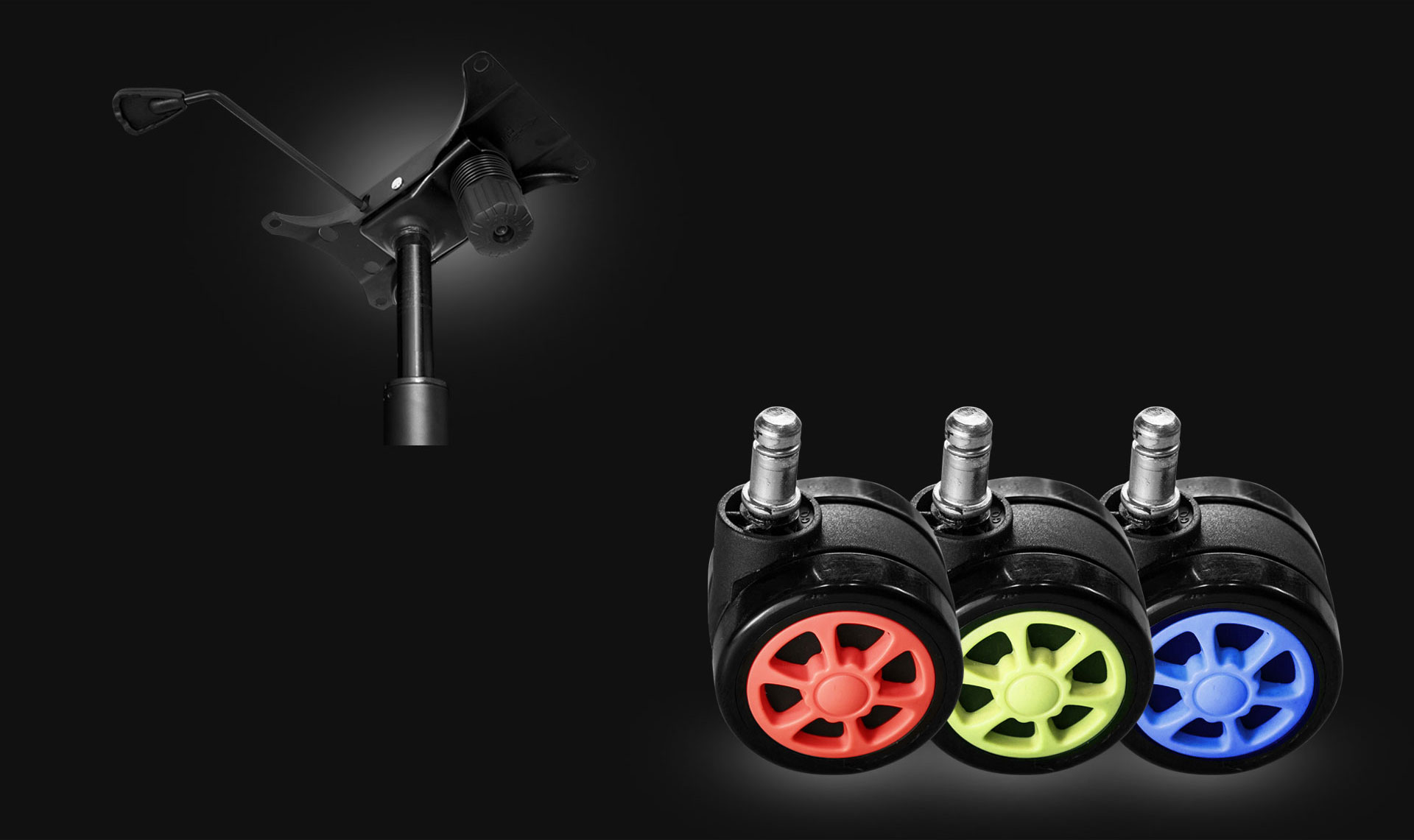 Locking Full-tilt Mechanism 
Like your chair leaned back a few degrees?  The locking tilt function allows you to not only rock back the seat & backrest  but also lock it in the position that fits you.
Soft-Glide Wheels
The  Calling Series comes with PU coating casters that are engineered for  quieter operation and greater resistance to foreign objects  and debris, rolling effortlessly on all types of flooring  while preventing damage to the surface beneath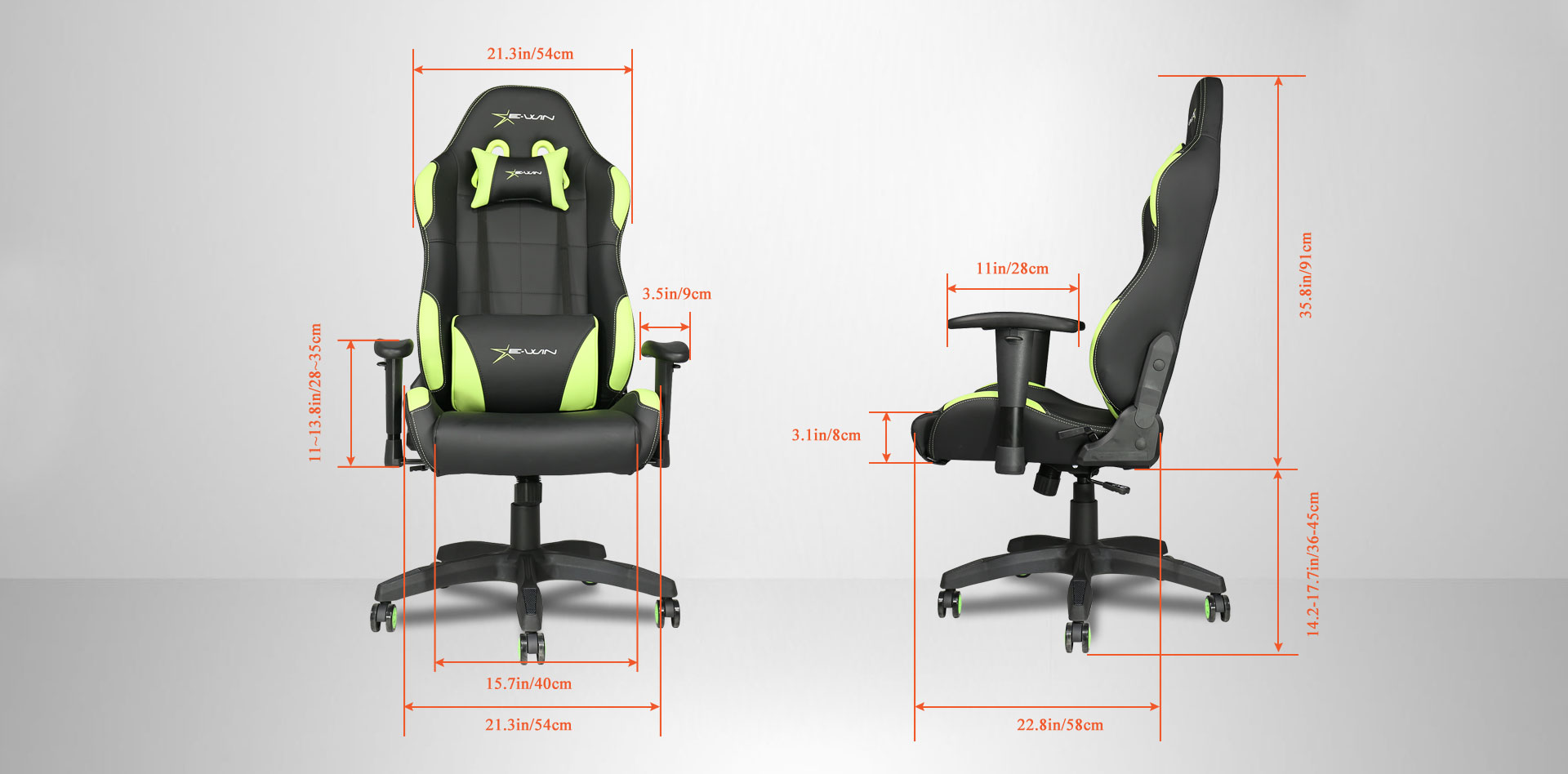 Chair Type: Gaming/Office Chair


Foam Type:High Density Seperated Foaming


Foam Density: 55kg/m3


Frame Color: Black


Frame Construction: Metal


Adjustable Armrests: 2D


Mechanism Type: Full Tilt


Tilt Lock: Yes


Tilt Angle Lock: Yes


Gas Lift Class: 4


Chair/Seat Back Style: High-back


Adjustable Back Angle: 85-155 Degrees


Base Type: 5-star Wide Aluminum Base


Caster Size & Material: 2" Caster/PU
E-WIN Gaming Chair Parts 2-10 Yeah Limited Warranty
Metal Structure Frame - 10 Years Warranty
Seat Mechanism - 2 years
Arm Rest - 2 Years
Wheels - 2 Years
Headrest/Lumbar Support Pillows - 2 Years
Five Star Base - 2 Years
Gas Lift -2 Years
Read Full Warranty - https://www.ewinracing.ca/content/8-warranty
Overall Rating Based on
0
reviews
0
1 other product in the same category
Chair Type: Gaming/Office ChairFoam Type:High Density Seperated FoamingFoam Density: 55kg/m3Frame Color: Black Frame Construction: MetalAdjustable Armrests: 2DMechanism Type: Full TiltTilt Lock: YesTilt Angle Lock: YesGas Lift Class: 4Chair/Seat Back Style: High-backAdjustable Back Angle: 85-155 DegreesBase Type: 5-star Wide Aluminum BaseCaster Size...