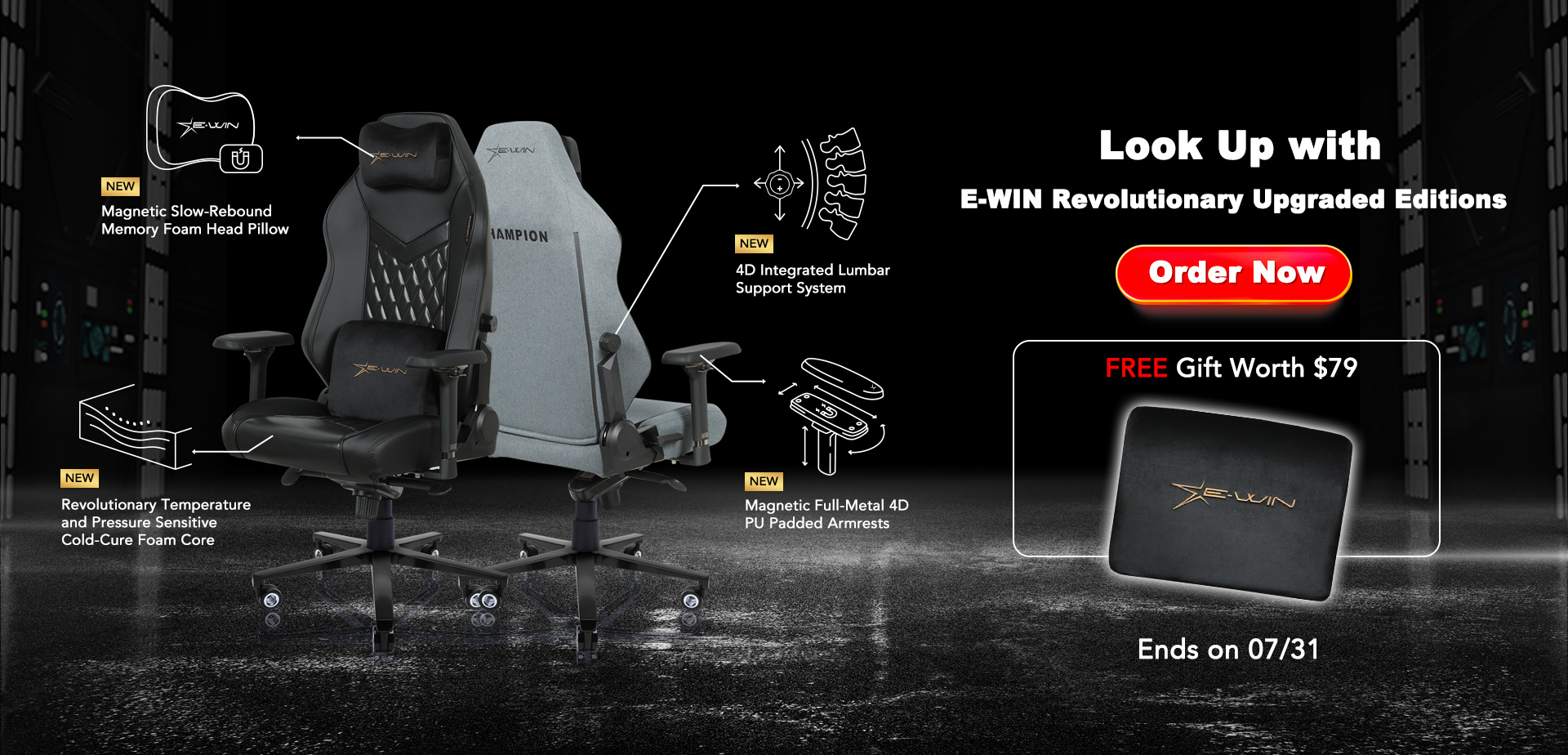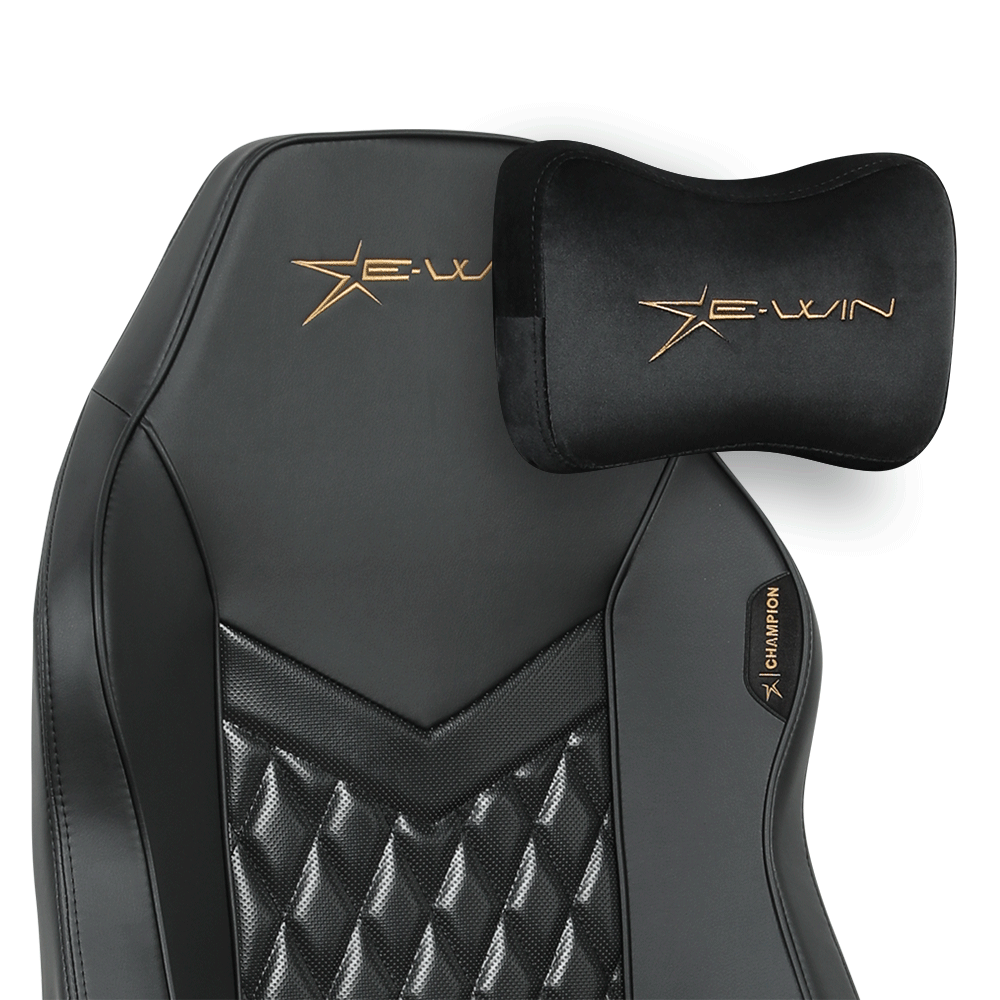 STRAP OFF. SNAP ON

Magnetic Slow-Rebound
Memory Foam
Head Pillow
Effortless comfort, perfect support. With custom-embedded
neodymium magnets, our innovative head pillow snaps into
place on your backrest, delivering enhanced ergonomics
Revolutionary

Temperature




and Pressure Sensitive Cold-




Cure Foam

Core

Unparalleled comfort awaits with our revolutionary
cold-cure foam. Meticulously engineered for perfection,
it offers a lavish embrace, even weight distribution,
and exceptional pressure relief. Elevate your gaming
with temperature and pressure-sensitive Memory
Foam, conforming to your body's contours.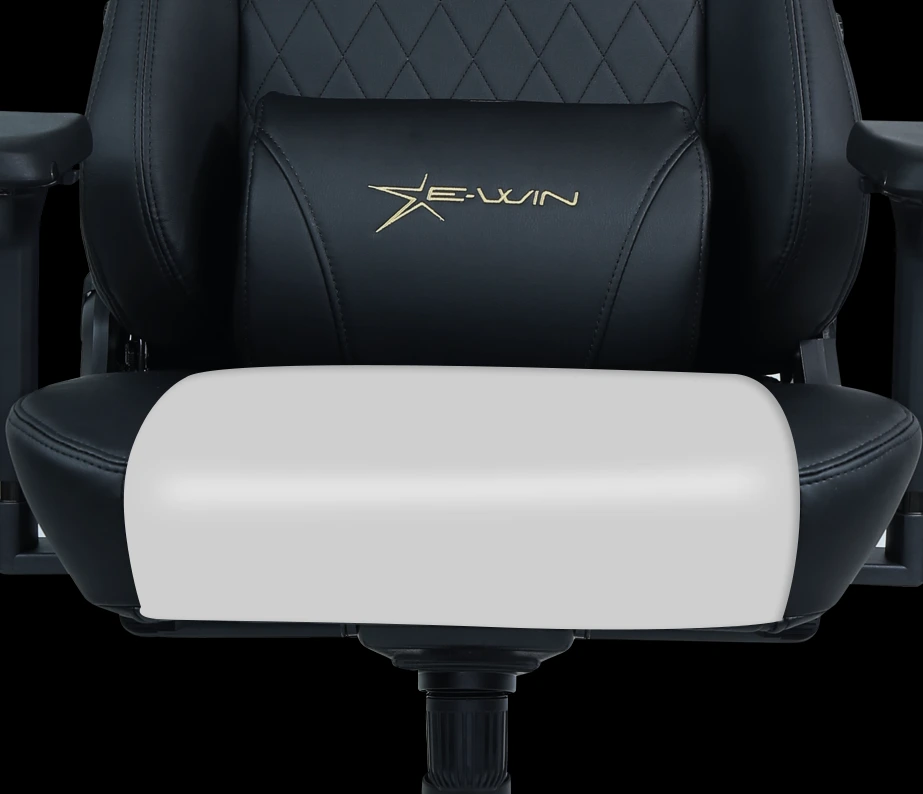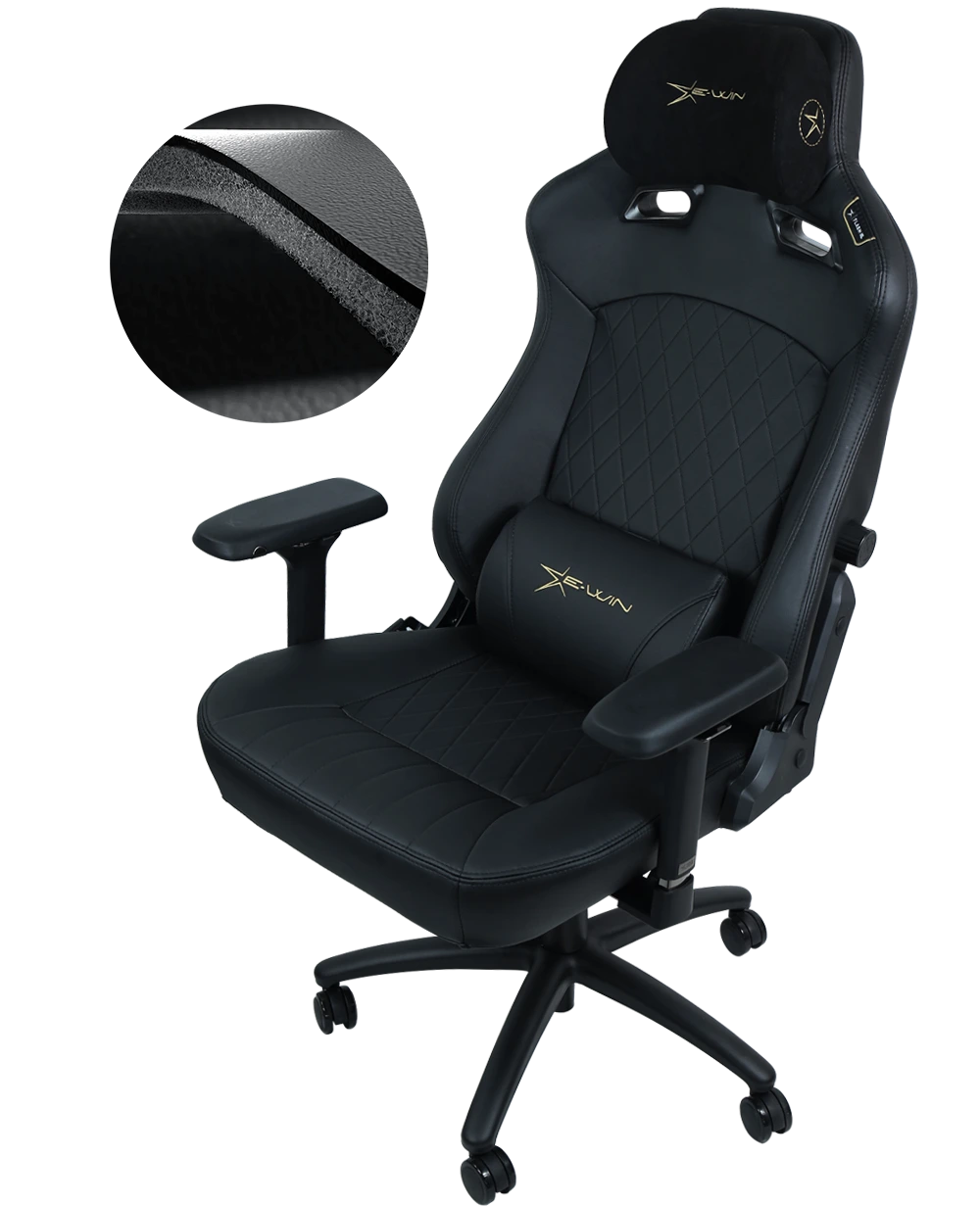 Unmatched Comfort and Durability
E-WIN

Brisa Ultra

PU Leather
Breathable, soft, and easy to clean,

Brisa is PVC and
Plasticizer-free. With style

durability 12x

that of regular PU
leather, it ensures long-lasting performance. Over 99%
of solvents are recaptured and recycled. GREENGUARD
Certified. Elevate your gaming experience sustainably.
Airy and Effortless
Unleash Superior Comfort:
E-WIN

Breathable SoftWeave


Fabric
Softer, breathable, and highly durable. Unique
looping thread pattern inspired by performance
baby clothing. Stay cool with enhanced breatha
bility. Elevate your gaming experience.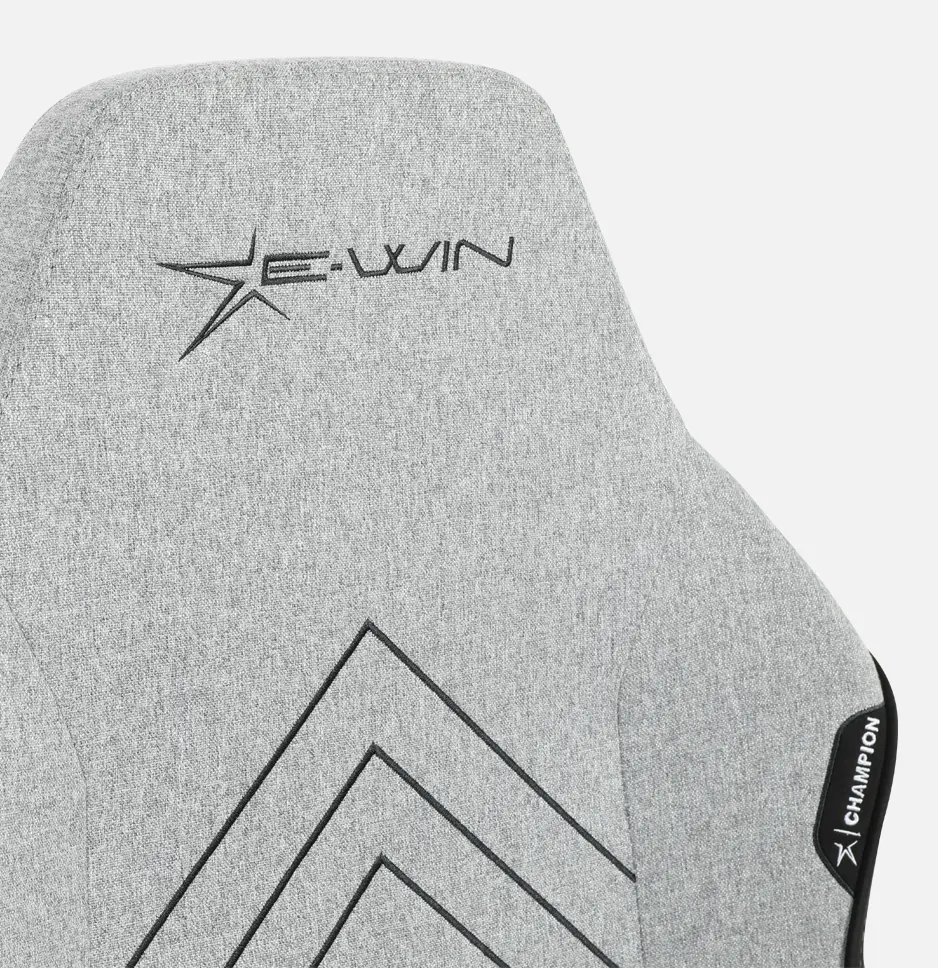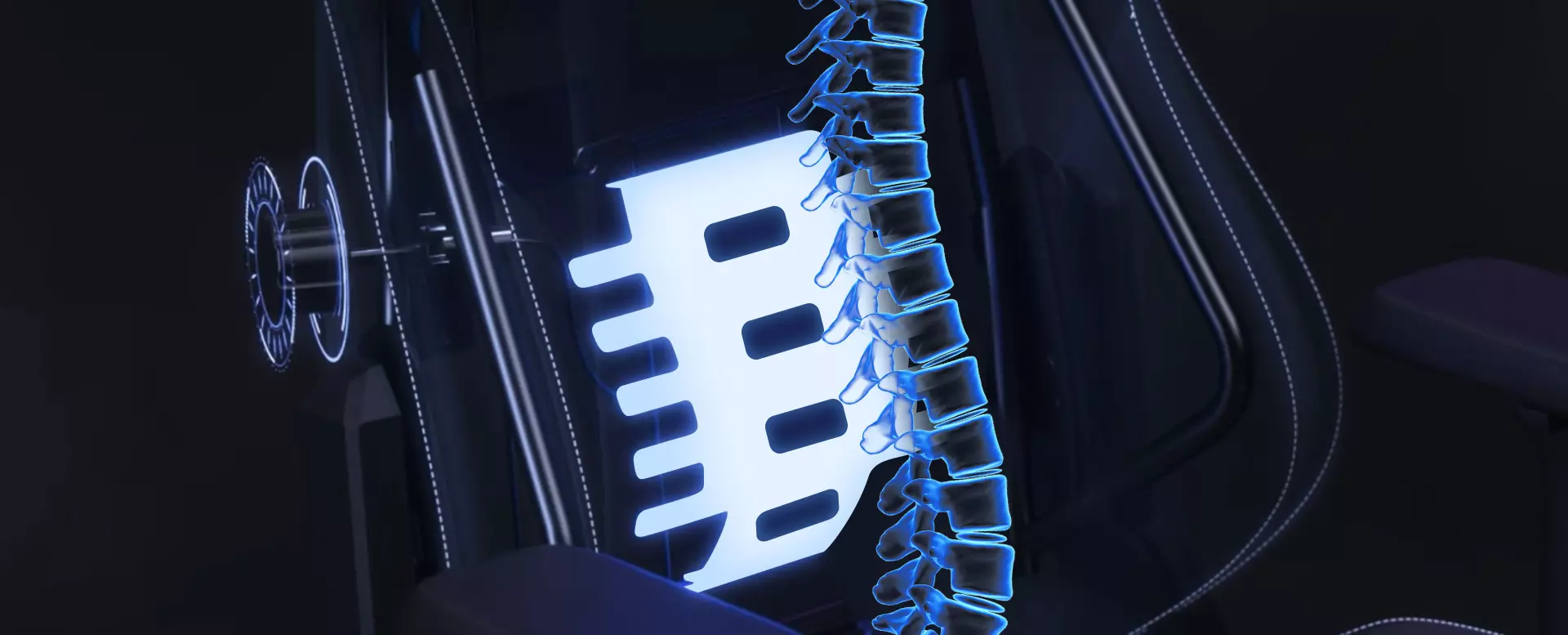 REVOLUTIONARY POSTURE MAINTAINING
TECHNOLOGY

4D Integrated
Lumbar Support System
Personalized and adaptable.

Our innovative lumbar support
system features flexible living hinges that conform to your
spine. With vertical and horizontal adjustability, it aligns with
the

natural curvature of your lower back (20-45°),

ensuring
optimal comfort and support. Elevate your ergonomic
experience with our dynamic lumbar support technology.
Magnetic Full-Metal 4D PU


Interchangeable Tops System:

Customize your
armrests effortlessly. With our unique magnetic
system, swap armrest tops in a second.
Keep arms at the optimal height and angle for
reduced shoulder strain and improved alignment.
With a wide range of adjustments, our design
ensures the perfect position for every body type,
promoting excellent ergonomics and enhanced comfort.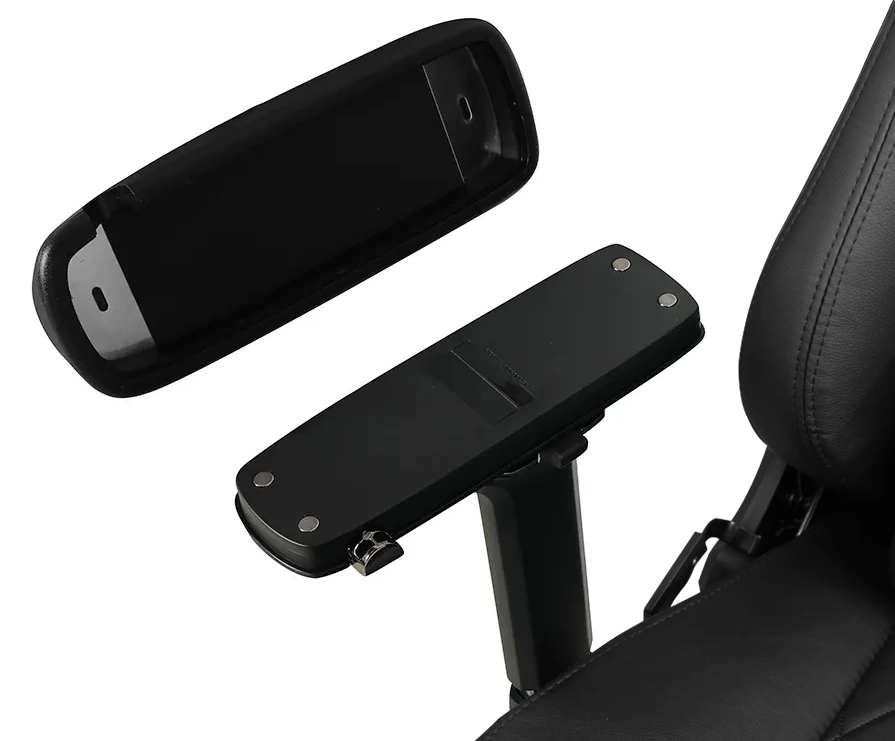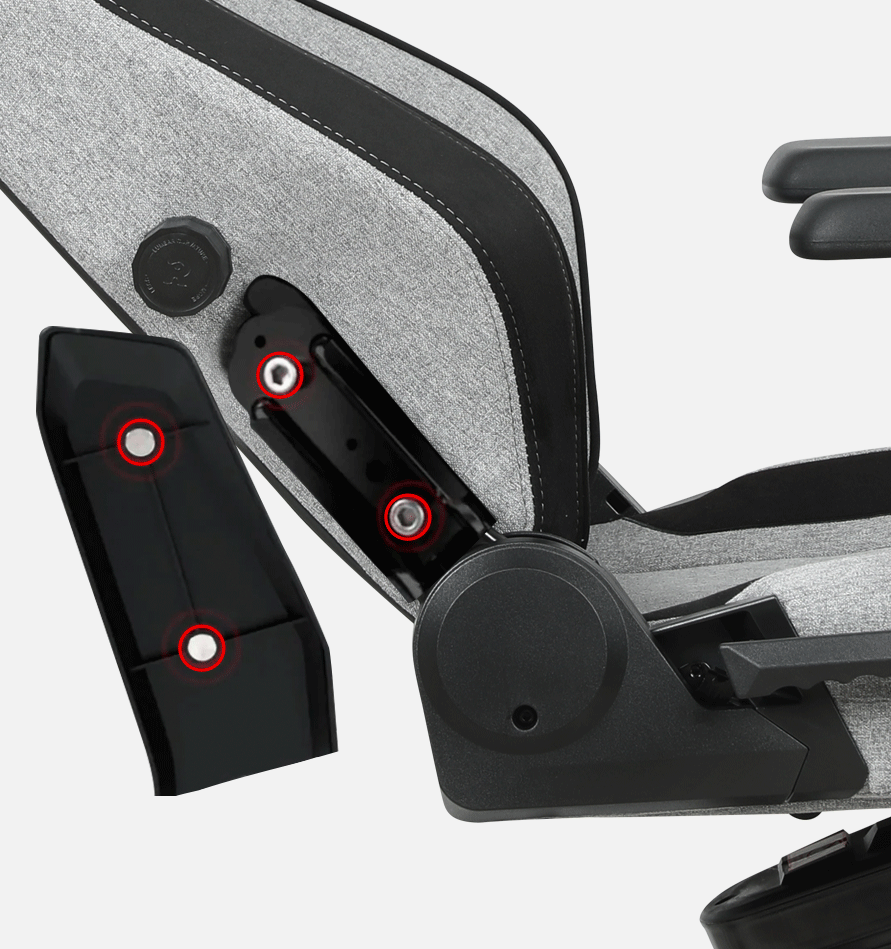 Magnetic COVER


Easy Assembly System
Effortless assembly with our innovative modular
MagClap design. One person can easily complete
the entire process, making it quick and hassle-free.
Enjoy the convenience of simple and efficient
chair assembly with Revolution Editions.
Recline & Tilt with

Heavy-Duty

Multi-Tilt Mechanism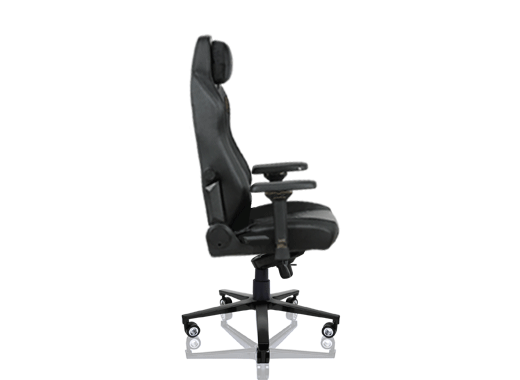 Go from gaming/working to relaxing in seconds.
85°-155°. Tailor your sitting posture for optimal relaxation during unwinding, TV viewing, or rejuvenating naps, while

promoting healthy sitting habits.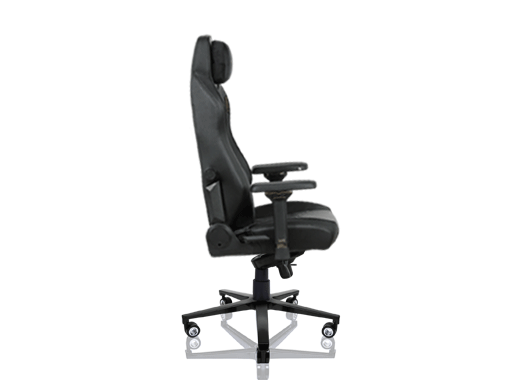 Dynamic Rocking Experience
Tilt up to 30° and lock the gaming chair
at your preferred angle or enjoy the soothing motion of a rocking chair. Fine-tune the rocking tension using the convenient tilt-tension knob located under the chair, and experience customizable comfort at its best.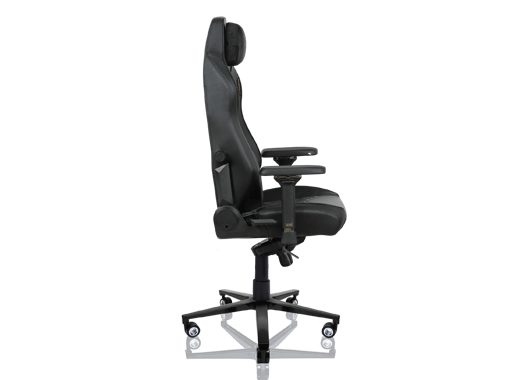 Shorter

BIFMA Certified

4-Class Gas Lift
Our

BIFMA-certified heavy-duty class 4

gas lift offers seamless seat height adjustment for people of any physique.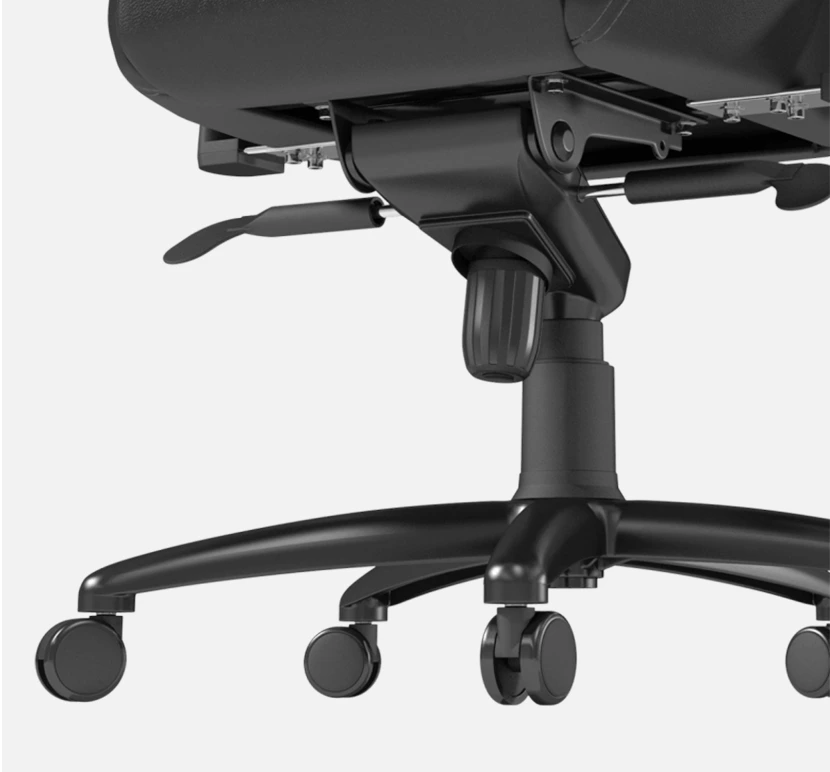 Unparalleled Stability and Maneuverability
E-WIN

Heavy-Duty

Aluminum
Wheelbase
We've reinforced the chairs like none other
by using the wheelbase which is made from


ADC#12 Aluminium alloy.

This facility the
chair unmatched durability.
E-WIN

Hubless Casters

and

Dual Wheel Casters


are padded with PU coating to ensure the smoothest
rolling capacity. PU coating also protects all kinds
of flooring from scratches created by chairs using
ordinary wheels.