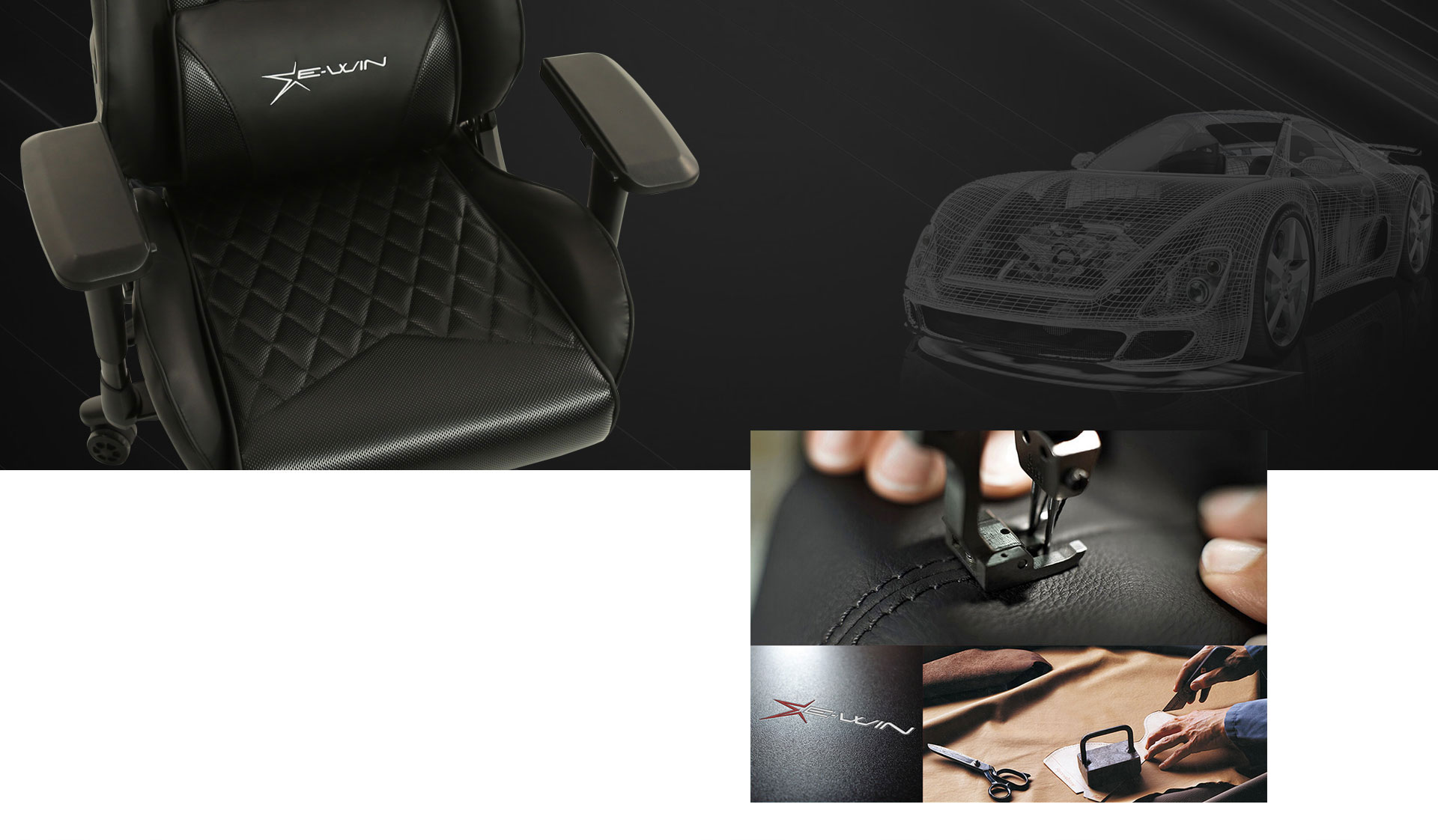 Our Story
Long Ergonomic Lineage
Since 2001, E-WIN is starting off as a manufacturer of car seats for luxury sports cars and office furniture. After more than 10 years in the field of ergonomics, our engineers understand how to make the chair more comfortable with the combination of high-quality materials, and how people interact with our chairs, so our products are manufactured with precision and respecting strict high-quality management.
Make the Difference with the Innovative Idea
Along with the rapid growth of the gaming industry, our founder had become frustrated by the neverending search for a gaming chair that they were satisfied with. So he decided to develop a comfortable and stylish chair through his knowledge of the field of ergonomics, meanwhile named E-WIN in 2015.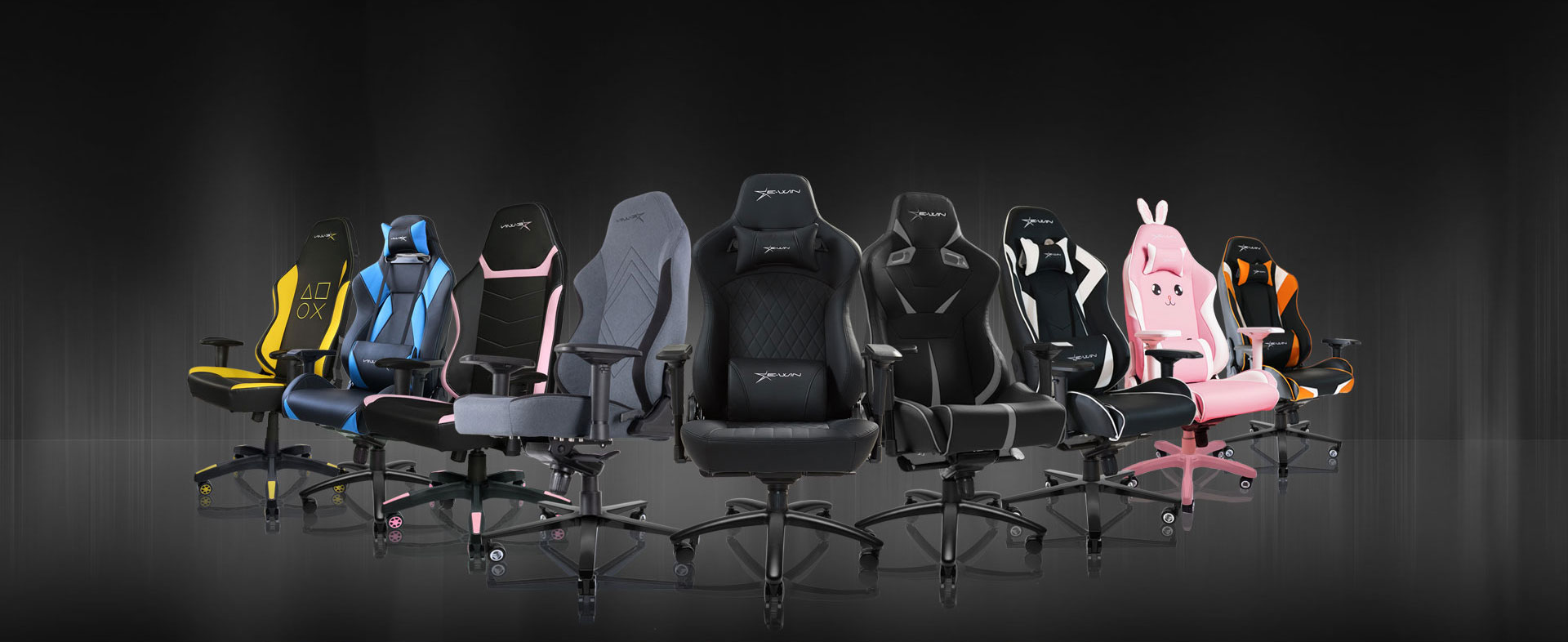 Today, most gaming chairs can't even support 300lbs, but E-WIN maximum
weight limit of 500lb smashes the competition, makes us a very top heavy-duty
recommendation. That's where the EWin Flash XL comes in.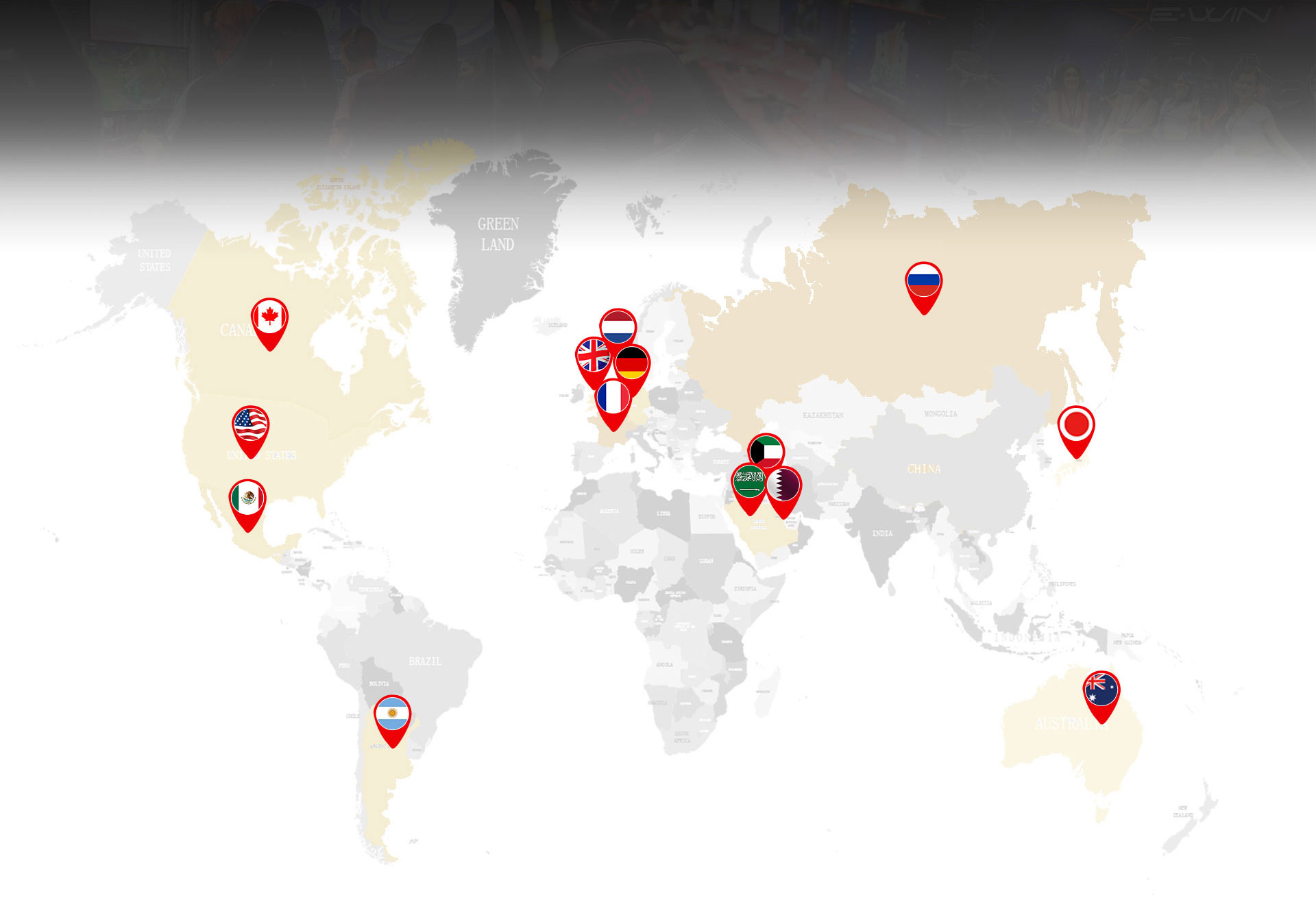 is now the top choices for gamers and distributors all over the order
Trusted by
1,000,000+
Happy Users
recommendation. That's where the EWin Flash XL comes in.

March
Four Different Series are Launched
December
Hydrolysis Resistant PU Leather
is developed successfully
June
Participate in the largest video game
exhibition E3 in North America
August
Diamond stitching pattern is launched
January
Knight Series which can hold up to 400lbs is launched
June
2nd Time to Participate in the largest video game
game exhibition E3 in North America
June
As the official designated gaming
chair brand by PCGaming Show
August
3rd Time to Participate in the largest
video game exhibition E3 in North America
January
Flash XL Series which can hold up to
500lbs is launched
August
2.0 Edition RGB Gaming Desk is Launched
February
Pink Setup is launched